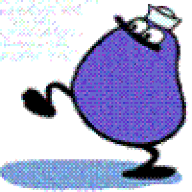 Joined

Jan 28, 2007
Messages

115
I''ve always been told, when buying a car... haggle the price down 1st... then introduce that you''ve also got a car you''d like to use as a trade-in....

Does the same apply at B&Ms to trading in rings?

I only ask b/c it''s been about 8 years since bf purchased the last ring, so we have no history with this shop as of yet...