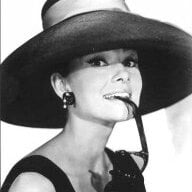 Joined

Jan 21, 2004
Messages

3,230
Trying to book a flight back from Dallas to NY NON-STOP at 7pm or so (March 29th), but all I get are $725+ flights!
My booking from NY to Dallas was about $125, NON STOP. What gives? I even used bookingbuddy.com to try all the search engines and NOTHING!

Any secrets to getting a non-stop for under the price of a small child?!

Sorry had to vent! HELP!