Joined

Aug 27, 2019
Messages

44
Hi guys,
So I just got these two pink spinels from a smaller vendor on Etsy , listed as Mahenge, and I was wondering if they were worth keeping. I'm trying to get a vivid hot pink stone and since the prices are high these days, not sure if this is the best I can do.
Smaller one is 1.2 carat (~$1200) and the bigger one is 1.5 ($1600). Both have cutting problems, but the smaller one's is super obvious - the pavilion is very lopsided so one side is deeper than the other and there's definitely extinction. The bigger one has a nice color but does this count as glowing? In lower light it looks a little sleepy and it looks better in sunlight. The smaller one has more purple but more brilliance.
Now, I give you photo spam: took these photos with my phone in my car in afternoon.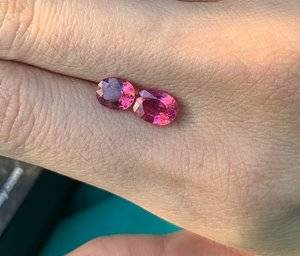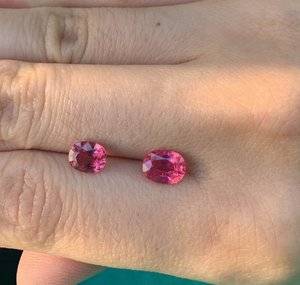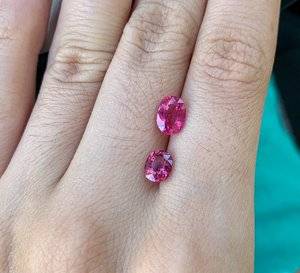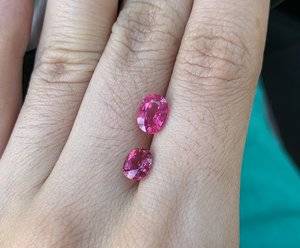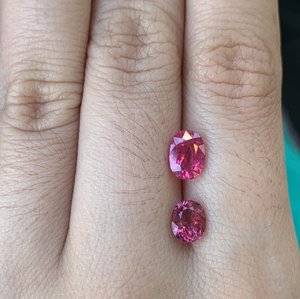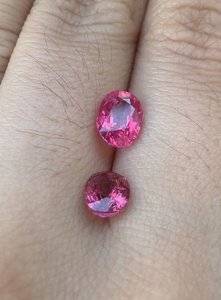 Thanks in advance for your advice!!