I'm getting a lab-grown diamond from Brilliant Earth. The diamonds I have in mind are in the 900-1k dollar range with IGI certs.
My question is about specific diamonds I want to purchase. I got the picture for 2 and they told me more pictures were coming. Anyways, my options are below. Is the SI2 rating risky? Do the diamonds look bad? Is there something wrong with their cut?
My girlfriend and I don't know much about diamonds so it's not like we're going to be looking under a microscope. I want it to look white with no black inclusions in the middle, i want it to sparkle, I want it to last. Would these do?
1714493Y .56 Carat, Round, Very Good Cut, F, SI2
https://www.dropbox.com/s/v0xy72nenjmmvrl/1714493Y%20Pic.JPG?dl=0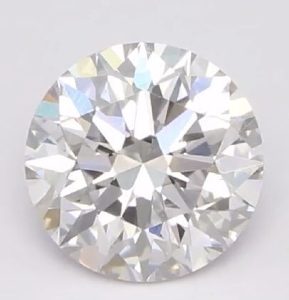 1746704Y .54 Carat, Round, Ideal, H, SI2
https://www.dropbox.com/s/v4au76kxoa990hc/1746704Y%20Pic.JPG?dl=0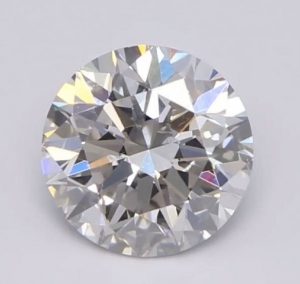 1714682Y .48 Carat, Round, Very Good, H, VVS2 (no pic yet)
1748890Y .51 Carat, Round, Super Ideal, F, SI2 (no pic yet)