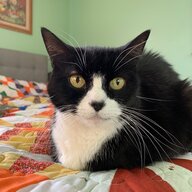 Joined

Aug 14, 2018
Messages

767
Mine are wanting to make something totally different with these two rings of my mom's. I just don't know exactly how to redesign, and also when I think that it might cost as much as buying new pieces with new stones etc. So they just sit for now.
One is what I thought was a zircon but now I think it might be a green tourmaline. It looks too much like an engagement ring, and it sits up really high. For some reason the up high look just makes it seem old fashioned to me: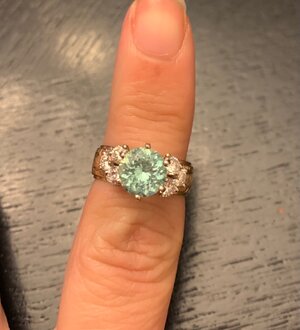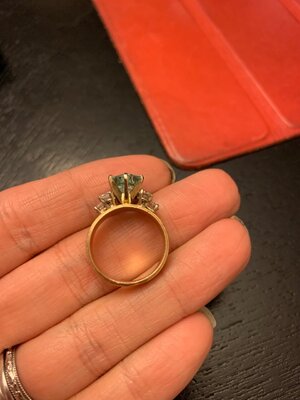 And then there is this pink sapphire that's just kind of out there lol. It's really heavy and has a ton of gold; I'd love to do something with it. THey both have sentimental value to me so I wouldn't want to sell them.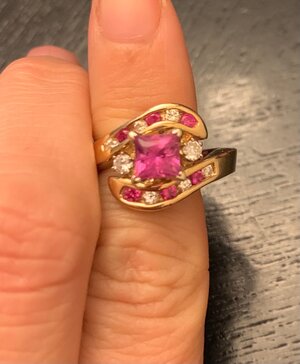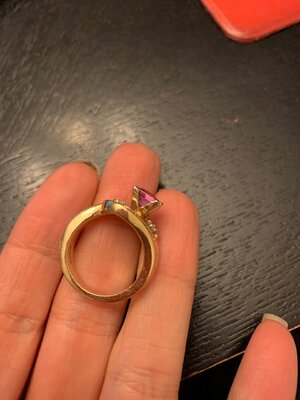 FOr the blue green one I thought of a simple bezel and use the side diamonds for the band. For the pink I though maybe something like this: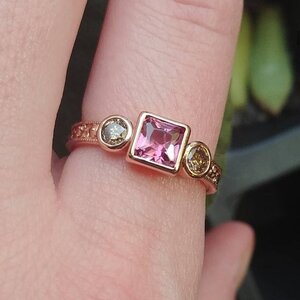 But again I don't know how much it would cost to do it!