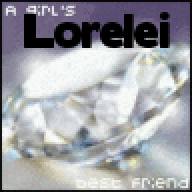 Joined

Apr 30, 2005
Messages

42,064
We had a thread on this topic last year and the year before I think, so I thought an update would be nice for newly released or interesting books etc.

So what are you reading?

I am working through a newish book by Phillipa Gregory, the third I have read, called The Boleyn Inheritance. It details " in their own words" the latter part of the lives of Katherine Howard who was one of the Queens of Henry VIII and beheaded, Jane Boleyn the treacherous wife of George Boleyn who was brother to Anne Boleyn, and Queen Anne of Cleves who was dumped by Henry to coin a phrase!

This is an enjoyable and interesting book which is also an easy read. Anyone have any other goody books to share?