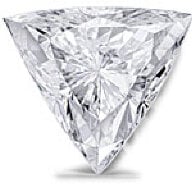 Joined

Apr 18, 2008
Messages

3,881
Date:

2/10/2009 8:34:52 PM

Author:

WistfulAurora

Date:

2/10/2009 2:13:30 PM

Author:

misskitty

I''m getting mine a copy of NCAA Football for the XBOX 360. He''s been whining about how the computer-generated draft picks in Madden just aren''t the same as real college players, so I''m going to help his draft for next season

hahah that''s exactly something I''d get my BF... glad I''m not the only one who''s dating a ''gamer.'' I''m taking my guy to a performance of shakespeare done in the Simpson voices... and taking him to dinner. But technically the dinner is for me since I''m picking the restaurant...
Ditto that on the ''dating a gamer''. SO has his PS3, and a million online games that he plays. His dad is 44 and still plays online games, so basically, he''s never going to outgrow it. *sigh*