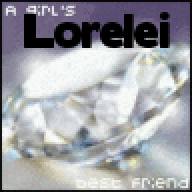 Joined

Apr 30, 2005
Messages

42,064
Happy new week all

I was thinking the other day about how much more working out gives back than it actually takes, a good thing to remember if motivation is low. The human body is designed to move and be active, with today''s lifestyles this is one way where we can use our bodies as nature intended, if even for a short while daily and us WWTers well know the benefits of doing so. No wonder we can get rid of the blahs, emotional overload, anxiety etc and feel so much better after working out!
So keep at it everyone, you are all doing so well and will be in great shape to show off those summer clothes soon!
I managed 5 workouts last week so pleased with myself, on Saturday I did 40 mins and felt myself getting tired legs etc, so I took a day off, but now I am raring to go with this new week, apart from my toe that is

Keep up the good work all!