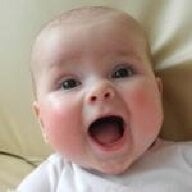 Joined

Mar 21, 2008
Messages

1,961
thanks so much for continuing to share your favorites. I can see that so far that the dress photo thread is the most popular.

this week let''s see your favorite shot of you or anyone else getting ready for the wedding day.

the rule of the game is that you''re only allowed to share one photo per weekly thread. however, you are allowed to reuse a photo you used in a previous thread.