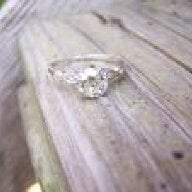 Joined

May 15, 2012
Messages

543
Décor Advice Please!

So I thought I had my wedding colors nailed down but I am having trouble with the reception décor, specifically the tables. I really don't want them to be too 'busy'. Right now, our colors are pink and gold with a touch of black.
So far it looks something like this:
All flowers will be pink ranunculus.
My dress is ivory. My daughter's FG dress is ivory with a black sash. SO is wearing a tan suit with a black tie.
We have black lanterns to set on the beach as our 'altar area' and each will have pink flowers on top (See pic).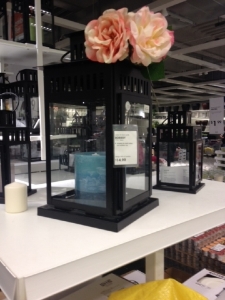 I am kind of in love with a burlap banner Mr & Mrs cake topper right now (See pic). We are doing a cake for us to cut and then cupcakes.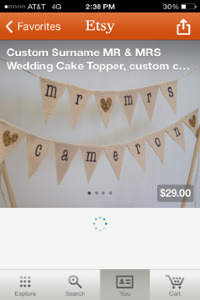 To give you an idea, our ceremony will be on a lake and our reception will be at a small historic lakeside restaurant. All of our guests will be staying in really nice cabins for the weekend and we are not having any attendents.
Okay, so here is where I am stuck. For the centerpieces, I am spray painting mason jars gold, dipping them in glitter, and they will hold a small bouquet of ranunculus. I am also making small mason jar candles that will be white and go around the center pieces, a few per table. I would like to find black ribbon or lace or something to go around them.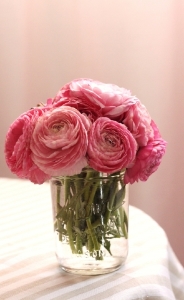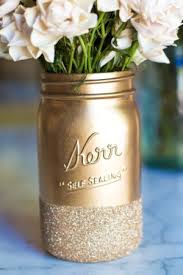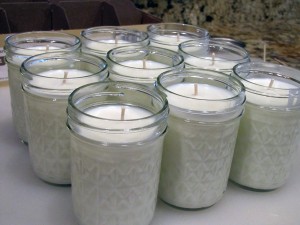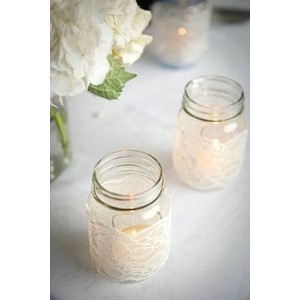 The table cloths will be white. I CANNOT, for the life of me, decide on a table runner or if I should just not include that. I am having a hard time picturing all of it I guess.
Here is the runner I kind of love: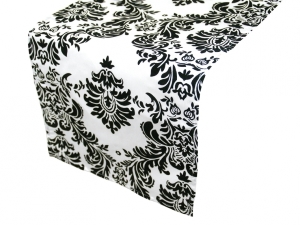 But I also love these place cards and programs to give off sort of a 'rustic elegance' (no twine though...):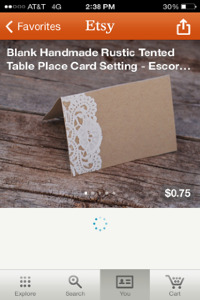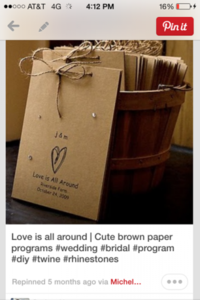 And I feel like all of that together would be too much...
Should I do a plain black runner? I don't love all black because I feel like its still springtime and while I am going for elegant, it feels too dark. Maybe gray? What do you think?
I know, I am sort of being nuts but you all always have such great ideas and advice… and I would really like to order the table coverings in the next month or so. Help me!