Victor is such a sweet, wonderful, and very responsive artisan! I wanted something simple but with a slight flare, and Victor delivered it in the time frame I needed it (actually I've never had anyone turn around a piece quite as fast as he did and all hand forged to boot!)… boy did he deliver! The milgrain is so delicate and the metal side wall is practically nonexistent.
18k yellow gold diamond pave bead set ring size 4 .19ctw about 1.8mm width and 1.6mm height/depth – Completely Hand forged and engraved. I am impressed with everything from start to finish and I highly recommend Victor to anyone.
Thanks all for sharing this experience with me. Enjoy!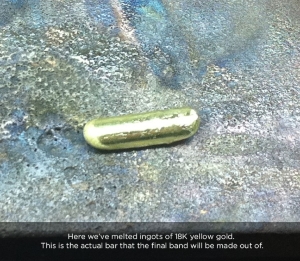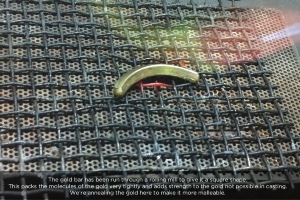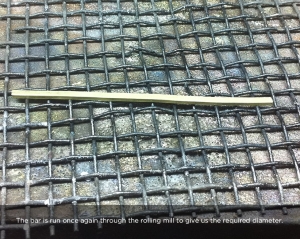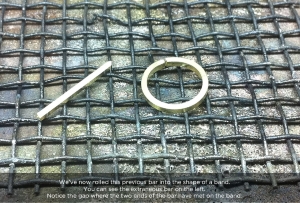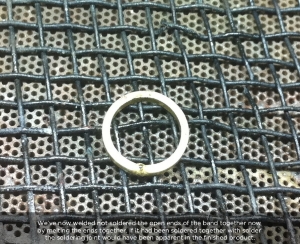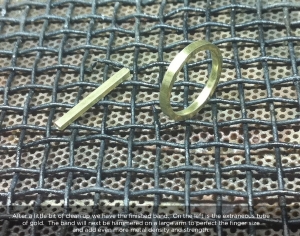 I apologize about the not so great camera pictures as I'm at work. I will do the ring justice with a normal camera later, I figured you all wouldn't mind these pictures.
yep I carry my loupe with me