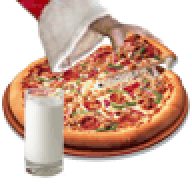 Joined

Jun 8, 2006
Messages

466
Scenario: You''ve narrowed it down 2 or 3 diamonds from different vendors, or all from one distant vendor.

Credit Card Limit: enough for 1 stone only.

Problem: Beauty is in the eye of the beholder. Must see diamonds personally, and next to each other to choose one.

Question: Which vendors do you know of that ship to approved appraisers without first purchasing the stone, that maybe accept a 0%-50% deposit?

Alternative question: How else could this problem be solved?