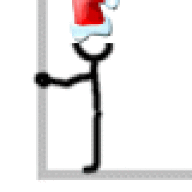 Joined

Dec 29, 2004
Messages

17,193
Another thread got me thinking, so since I didn't want to hijack...

A couple of PSers have now said that they know of instances where a custom job is agreed upon, but the cost changes in the middle of the project and the customer is asked to pay more. I have not heard of such a thing before and was interested in how often this happens.

PSers - has this happened to you, and if so, what recourse did you have?

Vendors - is this normal for something like this to happen? Is there something, as consumers, we are not aware of? SHOULD it happen? This is assuming there are no surprises or changes on the customer's end. The design was agreed upon, the stone purchased, and no delay in the timeline of the project from the initial quote. If it does happen, what do you do as a vendor?