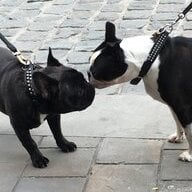 Joined

May 15, 2014
Messages

1,971
Two of my friend's teenage daughters got vaccinated w/o parental consent. I don't think that's legal. The eldest daughter took her two younger sisters (12 and 15) in for vaccination w/o their parent's consent.
it depends on the state they are in. some states allow fairly young kids to make their own medical decisions.
This document includes states with laws allowing minors, including unaccompanied homeless minors, to consent for routine health care. It does not address state laws that empower minors to consent for substance abuse treatment, mental health care, treatment for contagious diseases or reproductive...
schoolhouseconnection.org