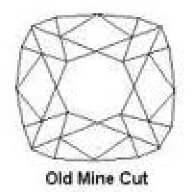 Joined

Feb 3, 2010
Messages

683
I feel like it's time we had a new update thread!
Here's mine:
There hasn't really been too much going on on my end. I still don't know when the proposal is going to happen but since he wants it all to be a surprise (and so do I), I wont know until it happens. I've been doing great LIWitis-wise and I've felt content and relaxed lately. Our 7 year anniversary (yep,
7
whole years) is coming up in a couple weeks so I'm very excited for that. I don't have high hopes for it happening then because I don't think he's been able to save up the money or really have time to ring shop. Still, you never know. I'm not going to let myself get my hopes up and then be disappointed. I just want to enjoy the day
.