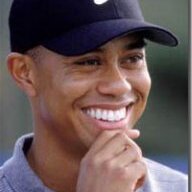 Joined

Feb 8, 2003
Messages

26
I decided to buy a Superbcert form USAcerted Diamonds. Other than the obvious quality in Superbcerts, I chose this vendor because the owner's (Martin's) office is literally a 10 minute drive from my own home. Basically, I've received the loose stone today (it's seriously beautiful) and will be getting it appraised tomorrow. Then, I'm dropping it off at Victor's (Martin's recommendation) to get it set, where it'll take 2 weeks for them to make the setting. I'm confident it will turn out to be fantastic but will give all the info when it's all said and done.

So far the experience has been great....
I'm a very anal person and won't give a full review until every "T" has been crossed and every "I" has been dotted...
Thank you's and honourable mentions will be made at that time.
Will let you know soon....