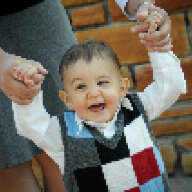 Joined

Jan 20, 2009
Messages

228
After looking at all of your lovely stones, I have decided that I am going to start a project of my own.
When looking for blue-green tourmalines, or really tourmalines of any color, what should I look for? What questions should I ask?
I saw there are a ton of them on ebay, but some look cloudy, some looks poorly cut, etc.
I would love to look at some diaspore''s as well. What should I look for and ask about?
Would my
ideal scope
or loupe help?
I am going to a gem show next Friday and I would like either round or cushion cuts. I don''t really have a ct size, but I would like to stay between the 1 and 2 ct mark.
I appreciate your sage thoughts and advice!