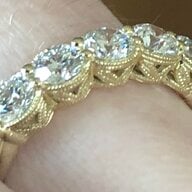 Joined

Dec 22, 2019
Messages

308
Is it possible to have too many pink spinels? I think it might be…. I'm addicted to them and now I have to decide which ones to set and which ones will be left behind. Tough decision! They are all so pretty.
The colors are slightly different but it's hard to capture in a photo. The big cushion is similar to padparadcha orangey pink and the photo with it alone with an oval shows the color better. The one sitting in the ring mounting is for sale because it's a bit too big for me and it's more of a reddish-pink that changes to a purple in some lighting. Super sparkly but too big for me (almost 7mm).
My collection is complete (probably).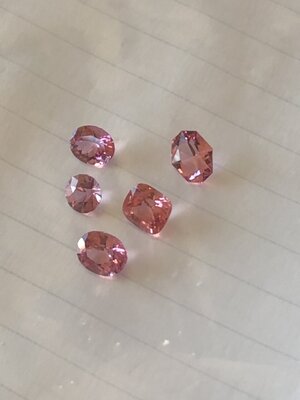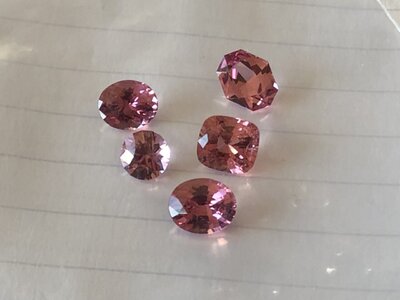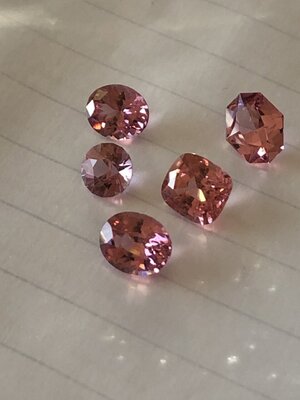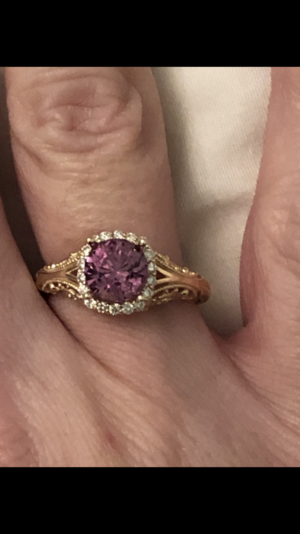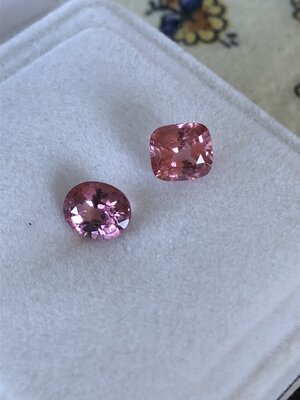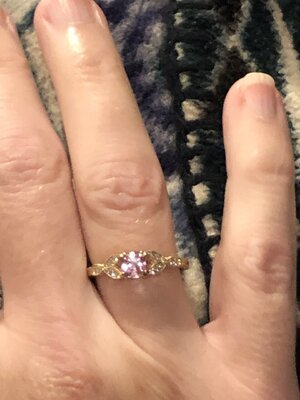 Last edited: