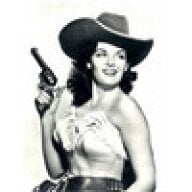 Joined

Feb 20, 2008
Messages

1,793
I'm sure there's a thread on here already from long ago, but I couldn't find it...

We are traveling early August on a loooong, flight with one stop. Our baby will be almost 8 months old. My main question is how do you check your car seat and base? Do you just attach them and check them as is? Do you put them in plastic bags? Also, I have an Ergo, and do I have to unhook the baby when I'm going through the security line? One of my friends told me you can't walk through while holding the baby...you have to pass them through to your DH?

Also, any other tips? All I know so far is to feed them or give them a pacifier on takeoff/landings.