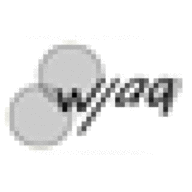 Joined

Apr 12, 2003
Messages

11
My FW has very small fingers, the ring we got goes over the knuckle fine, however it slides around uncomfortably on her ring finger. It's not worth it to size it down a quarter or half size anymore (already went through waiting for an entirely new setting being made for her size 5, long story).

I am wondering if anyone know of how and where to get those small plastic inserts that go inside the shank of the ring, not the big ugly tube that fits over the base...but a plastic insert that decreases the width of the hole the finger goes through. It's a plat. ring, and we don't want to solder a butterfly-type of insert in there...we're just looking for something removeable if needed on hot days. As it is, the ring fits perfectly early in the morning only.

I am looking for something a little less obtrusive than ring snuggies, but not permanent...

Any ideas?