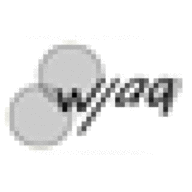 Joined

Apr 12, 2003
Messages

11
A dolphin encounter at the Kahala Mandarin Oriental hotel in Honolulu.
Dolphin Quest (for anyone who is interested)
She was a dolphin nut ever since I remember (known her from high school) and she had never touched one before. We got 45 minutes swimming with them, feeding them, learning about them. We flew back to Kauai (where we were staying) with a gorgeous view of the sunset from our plane, then I proposed over a candlelit dinner at the Hyatt in Poipu. It hurt the wallet, but I am too lovestruck to give a ----.
Just wanted to chime in...I have been lurking on these boards for a year educating myself (with everyone''s help) on rings, diamonds, etc. And I finally asked her last week.