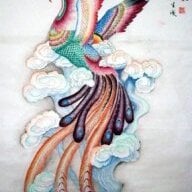 Joined

Jul 31, 2014
Messages

12,790
I suppose this twit advocates only for custom settings as well - no cheap Photocopy mounts, right?
lollllll. This vendor has another post where she states that "9ct gold isn't real gold" because in her (ridiculous) opinion it's not "pure" enough. She says that 9ct gold shouldn't even be called gold because of all the other IMPURE METALS that are in it. Insert enormous eye roll here.
Obviously 9ct, 18ct, and 24ct have different levels of gold vs other metals. But to claim that 9ct isn't "real" is just moronic.