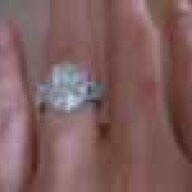 Joined

Feb 18, 2006
Messages

4,101
Date:

2/26/2007 1:49:43 PM

Author:

codex57

Thanks for all your advise and comments, everyone. Looks like we''re going to table the puppy idea for now. I''m still going to do research, but we just found out this weekend that we''re likely going to be adding something different than a puppy to our family.
Congratulations Codex!!!!! I''d take a baby over a puppy any day!!!!!!