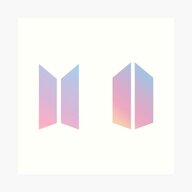 Joined

Jun 21, 2020
Messages

774
@Spring Day

RE size of the prongs, I actually thought of that when I was still planning my three stone and wasn't sure whether I want bezel or the prongs... you basically just want it closer to the stone vs sticking out. I think that would be lovely if they were closer to the stone, if that's what you want.
Yup! That is what I want. I sent pics of my old 3 stone from Sako to DK asking for the same prongs. The shape is great because I asked for rounded claw prongs but they need to not stick out as much.
BTW, you're gonna LOVE Sako's prongs (if you're going with prongs this time around).