Thank y'all so much for helping me find a ring for my girlfriend. It is BEAUTIFUL! I ordered it from
James Allen
, they could have communicated better but in their defense it is the holiday season and I am sure they are super busy.
A special and big THANK YOU to Gypsy for finding the diamond for me last minute! Thank you so much!
Diamond Grading Results:
Shape: Round Brilliant
Carat: 1.85
Grade: J
Clarity: SI2
Cut: Excellent
Polish/Sym: Excellent
Fluor: None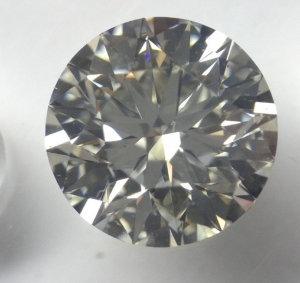 Sorry the picture stinks, I will try to add another later.