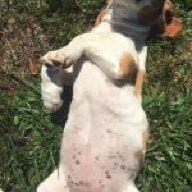 Joined

Dec 27, 2013
Messages

2,740
It has been brought to my attention that I included an outside chore under the category of "household" chores on another thread. Clearly this needs to be rectified asap! This thread is for "terrible gardening chores that I wish someone else would take care of." Thank you to Monarch for the new thread idea.

I'll go first...
Mowing the yard of a neighbor in addition to mine each time it needs to be done.
I am not sure if this is a chore, but it certainly feels like one. I really hate picking Hornworms off any of my plants! I'm never sure whether to be offended or flattered when they come for my tomatoes. My husband is always too busy laughing at me to help pick any off. He thinks it's hysterical when he overhears me cursing out the blasted things. How dare they invade my plants!?!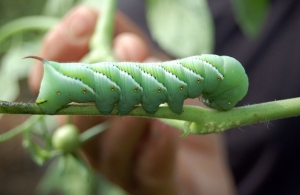 What terrible garden or outdoor chores do you wish someone else would do?