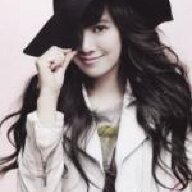 Joined

Oct 28, 2014
Messages

15
OMG..!! This is a wonderful thread started, though I found it late, but never mind. I would like to share an idea about the proposal. This is the idea I always wanted to have a practical of.
Beach side, one table, few candles, dim lighting, nice fragrance, rose leaves and one diamond ring in the center of the table. aahhh
This is just wow if I get it..
Mine was close enough but it was in the restaurant so I missed the feeling of beach..
But I got a diamond ring..