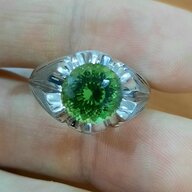 Joined

Nov 1, 2020
Messages

13
So I'm looking for a red gemstone and have narrowed it down to either a red garnet or rubellite. The issue as I stated before that I dont have the option of sending it back even if there is a good return policy , so I need to be sure that this is what I'm looking for.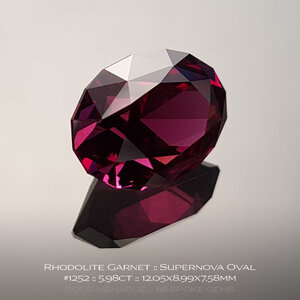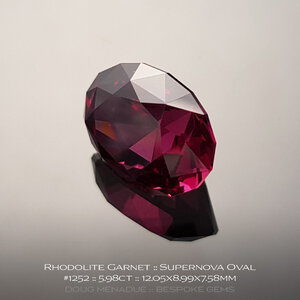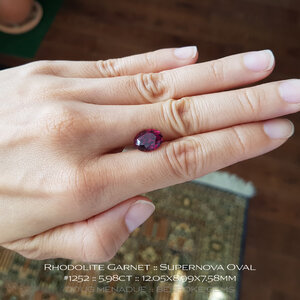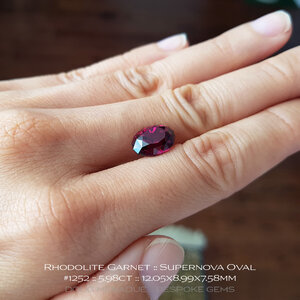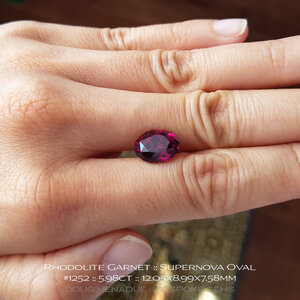 Bespoke Gems specialises in precision cut gemstones of the finest quality in a wide range of classic, modern and unique designs. Each gem is personally faceted in Sydney by one of Australia's premier gemcutter, Doug Menadue. A wide range of beautiful Australian Sapphires in stock. Discover the...
I would say that this is the color I would want to have, I really like this purplish red. I wanted to know your thoughts on :
-Is this stone too dark?
-Is this a "good" garnet? in terms of darkness and color, is it to dark?
-How much would you be willing to pay for a stone like this?
Do you think the pics accurately depict the color?
I already sent a request asking for an indoor and outdoor vids of the gem.
Also I would like to point out that I have no experience with garnets, so I would love to here your opinion on how you approach buying one, what do you look for. Also the rubellite is another option that I still did not search a lot into.