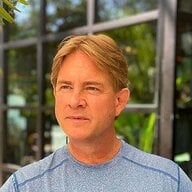 Joined

Jan 20, 2009
Messages

1,299
In the trade journals this week:

In a joint effort, De Beers, Alrosa, Rio Tinto, BHP Billiton and Harry Winston are coming together to set up a steering committee and naming it as SteerCom. The purpose of the committee will be to collectively promote efforts towards developing a "generic" diamond marketing campaign for the global diamond industry.

Although De Beers has been undertaking various efforts to promote diamonds in a generic manner, its participation in SteerCom would have a different focus, as now it would now not intend only to promote its brands but support the global industry post economic slowdown in 2008.