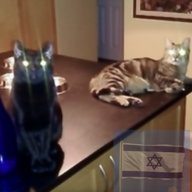 Joined

Jun 8, 2008
Messages

51,911
Yes, the bezel really helped darken the aqua color. It looked too light unset.

Not sure what is going on with your furbabies but I hope they are getting better. I had a rough year with mine too. Very hard.
You must be thrilled with your ring...It's so gorgeous. Where did you get your aquamarine and setting? I'm looking for two gemstones...one of which may be an aquamarine..
Missy's kitties have been having a really hard time with Roundworm..not me. I feel so bad for her...
Hi
@Mamabean
and
@swaye2010
the kitties have Ringworm (ironic isn't it?) not Roundworm. I wish it was roundworm lol and you won't hear that sentence too often.

@swaye2010
I am sorry you are having a rough year too. Sending you lots of good thoughts and gentle hugs and hope everyone is doing OK. Ringworm is one ring I never ever want to see again. Never.

Still battling it and still taking it one day at a time. Kitties and humans all stressed but hanging in there. A bit of fabulous fashion bling to brighten the day...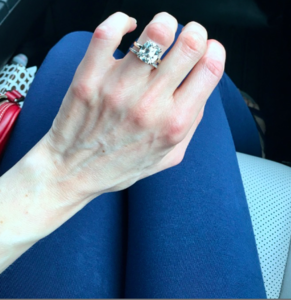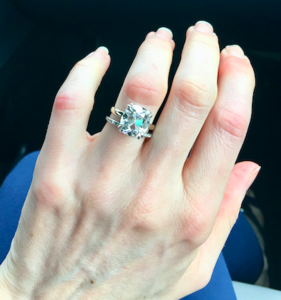 If I wasn't so exhausted I would download and share a quick ring video too that I took yesterday. But I am so tired right now. Just finished cleaning and disinfecting the entire house. Every single morning since July 21st. It is exhausting.