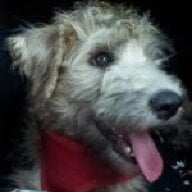 Joined

Jan 27, 2012
Messages

581
FBOW (for better or worse.... is that an actual acronym? guess it is now.) I saw an 18 carat spinel on the costco website.

I was lured by their $499,999.99 tennis diamond necklace!!! The spinel looked a bit like a rhodolite and you would think that for $81,000 they could provide better pictures.
]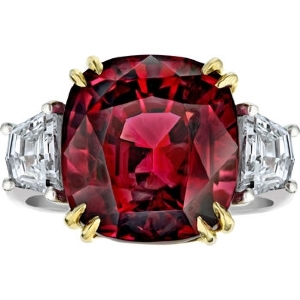 I suppose it is a bargain when you compare to McTeigue and McClelland 5 ct spinel ring for about $35,000 (which looks so pretty in the picture!)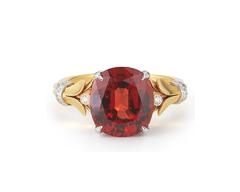 Let the Holiday (window) Shopping Commence!