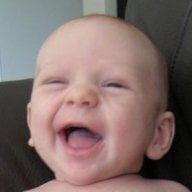 Joined

Feb 27, 2006
Messages

3,136
I''ve been doubting my choice in dress for a few months now, to the point where I''ve spent part of tonight emailing a couple places for quotes on other dresses. I loved it when I tried it on -- I didn''t even want to take it off! -- but when I look at the pictures I''m not wild about what it''s doing to my hips and stomach (especially from the front). But I''m wondering if that''s because the sample dress is too big, and when I get my dress altered to fit it will be fine. Honest thoughts?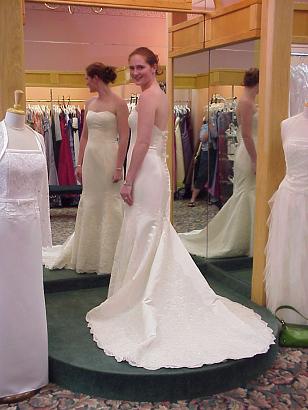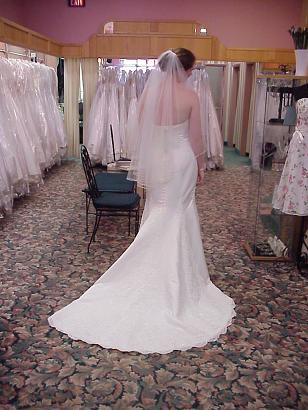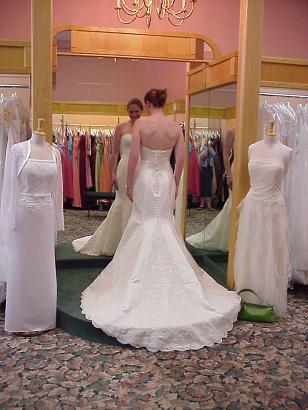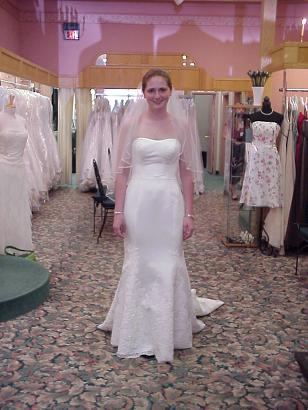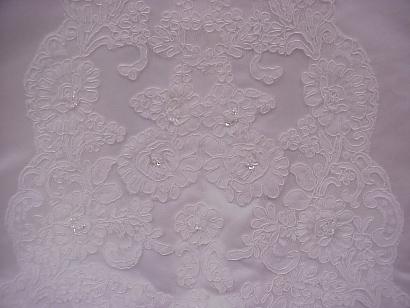 Oh yeah, and I''m a little flabbier in that picture that I am now. I think that was taken about six weeks after back surgery, i.e. many many months of not being able to exercise.
By the way, I''ve also been really out of sorts today for other reasons, and I think I may be channelling my anxious/upset energy into picking apart my dress instead of addressing the real issue at hand. I''m just not sure what I''m thinking at this point. I just trust you girls to help me.