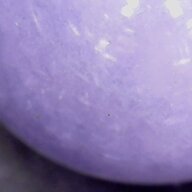 Joined

Sep 20, 2009
Messages

4,051
I hesitate to ask (please do not shoot the messenger) but cannot find this information posted.

The SMTB forum heading says, "Brag shamelessly about your Bling, engagement, anniversary or any other ring here. Pictures are mandatory! No simulants please - only genuine gemstones. No Pearls either."

Lab diamonds are genuine, if man-made.
This would be a tough question for admin, so it is okay by me if there is not a set policy at this time, but if you do have one, could you clarify for SMTB?

Thank you for all you do and providing this lovely forum.
Last edited: