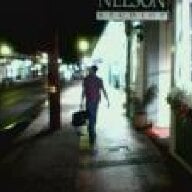 Joined

Dec 31, 2006
Messages

4,750
I'm a really light sleeper - everything wakes me up.
And once I'm up I usually have a really hard time getting back to sleep.
Last night was one of those nights...
I started researching it, and one thing I ran into is how keeping cell phones by your bed affects your sleep. Something about their emissions affecting your melatonin.
Does anybody not keep their cell phones near them because of this, or have found this to be true for them?
I put mine inside my night table last night, but not sure if that's enough, or if they really need to be in another room altogether...