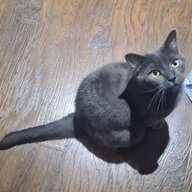 Joined

Mar 3, 2021
Messages

196
Seriously I need some info on these. Can you weigh them and tell me how much one weighs? I am desperate to find out.

Are these the small size?

And yes, please please earshots!!! Thank you!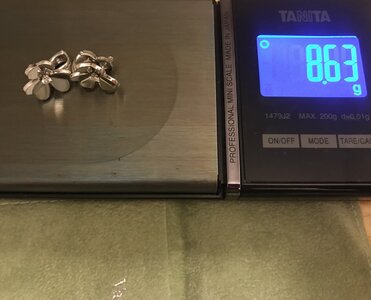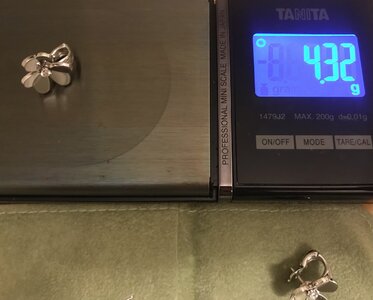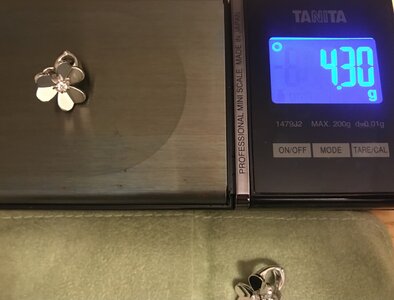 Hi
@LLJsmom
! dug out the mini scale this evening and found that the earrings together weigh 8.63 g, with the left earring weighing 4.32 and the right earring weighing 4.30 (seemed to fluctuate between 4.30 and 4.31). I weighed each earring three times to ensure precision in the measurement. I hope that helps! Let me know if you have more questions too.
Yes, mine are the Small size, not the Mini nor Large. To me they're shiny enough to dress up a little bit but low-key enough to wear with a sweater & jeans which is my usual uniform. I do get compliments on them with frequency.
@Paisley2628
I'm so glad you're enjoying your mini Frivole collection! Are your earrings WG or YG?
@caf
Thank you! Classic elegance is the perfect way to describe them! They're like little pieces of art.
Last edited: