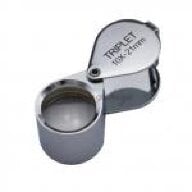 Joined

Mar 20, 2009
Messages

483
Date: 7/27/2009 9:06:30 AM
Author: Chrono
Blithe,
Do you mind sharing who you purchased it from? Any idea of the origin?
Hi Chrono

Same with my other loose gems, I purchased it from a local (muslim) dealer here. As for the origin, I''m not sure ''cos when I asked her she told me it''s actually one of their old stocks way back in mid to late 90''s from thailand & burma and she termed it "orange garnet". Perhaps, merely because of the color. So there.