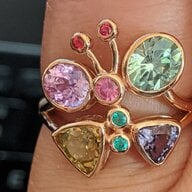 Joined

May 13, 2018
Messages

4,098
Part 1: In March 2019 I acquired an elongated cushion lavender spinel from Haydenfred Gems. I considered it close to my dream lavender color, reflecting pink and/or blue depending on the light.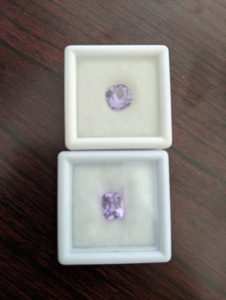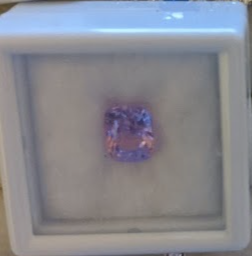 However, I did not like how it appeared against my hand, which made it look more pink, less purple.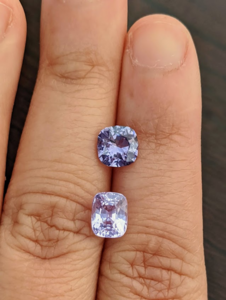 It also had a pronounced tilt window. In the picture below, it's the second stone from right.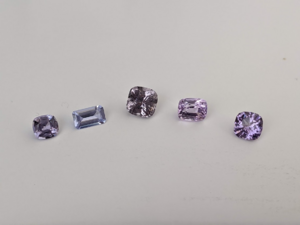 I selected a Stuller setting for it, since I didn't have an immediate inspiration for a custom design for it.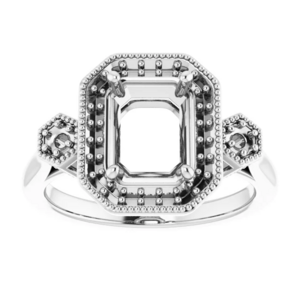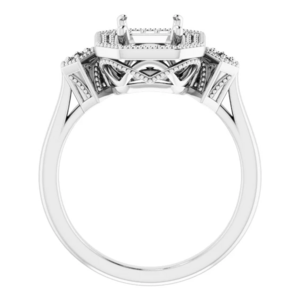 I thought it would look nice with a white diamond halo, with a couple mint garnets at the sides to give it more pop, so I selected a couple mint garnets from my stash of mint garnet melee from Yvonne to go with this lavender spinel (leftmost box).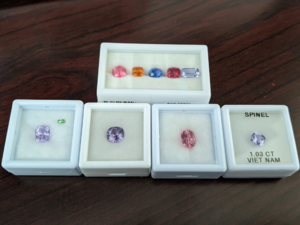 I completed a lot of projects last year and a few this spring. After I sent Inken the stones to set in the summer after NYC started coming out of lockdown, I was sad to be informed that my center stone and the garnets are too small for the standard Stuller setting. So we'd have to go custom. It's back to the drawing board, as I did not want to have a custom design that simply mimics a standard style. If I pay to go custom, I want something utterly unique to come out of the experience.