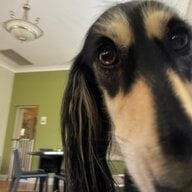 Joined

Jan 22, 2014
Messages

3,597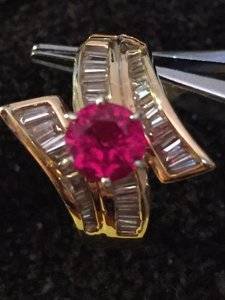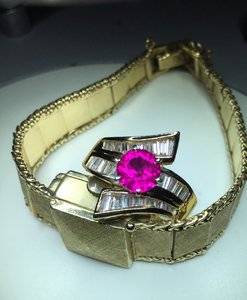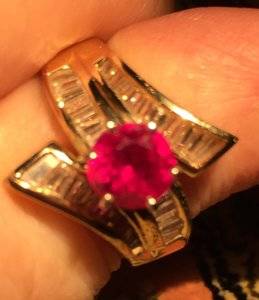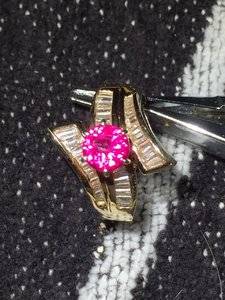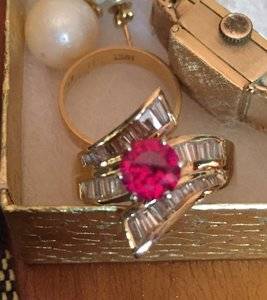 Wearing my little pretty Barbie yesterday a lady commented on my lovely Ruby ring.
Huh?
I said, Thank you but actually it's a pink sapphire and she replied "looks red to me!"
Hmmm.
Given the potential vast $$$$ value between rubies and pink sapphires I guess it matters how the colour is perceived and under what lighting conditions you are viewing.
My little experiment reveals that LED lights make Barbie look neon pink but under warmer lighting Barbie starts to look much more red.
I'm also aware that some cultures refer to pink sapphires as rubies in any regard (and always have) and its a more recent trend to allocate pink tone to pink sapphire and purple tone to purple sapphire, saving only those that are "red red" as rubies.
So I'd say anytime you are considering buying a Ruby you probably need to see it in person under your regular lighting conditions because what someone calls Red as in Ruby might be to you Pink as in Pink Sapphire.
Nevertheless Barbie has killer fluorescence.