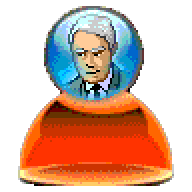 Joined

May 25, 2003
Messages

48
I am reading all these posts stating warnings from people that if one wanted to try and buy/sell rough, or buy rough and get it cut to sell for profit, that we are destined for failure...

I realize that with experience chances of failure are minimized... so where do I start?

Cant really afford a grading school program or have the time...

I have read up on it as much as possible...

Can anyone recommend where to go to just start small with say $10K, and attempt to buy some rough?

Do you need an import lic. from all countries or just Africa?