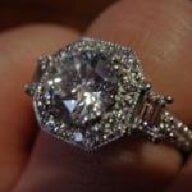 Joined

Aug 31, 2005
Messages

2,844
Date: 4/15/2009 8:46:18 PM
Author: lulu
Why was she running in front of a taxi? She should get a treadmill or run in the park. I think she just likes the attention.


I couldn''t believe Luann said something to that little girl about her weight. When is the Jersey show on?
itta...no one does this in the city without having the cars HONKING the hell out of them.