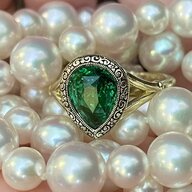 Joined

Mar 2, 2009
Messages

12,666
Well, it's finally done after 2 months of waiting!
I had this sapphire reset from a 18k rose gold bezel setting into this 18k rose lotus with diamond accents from Sally. And I think it looks just perfect and magical in its new home!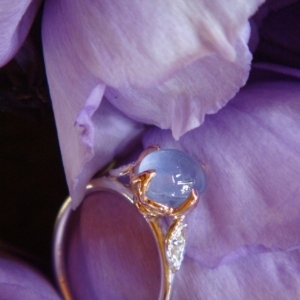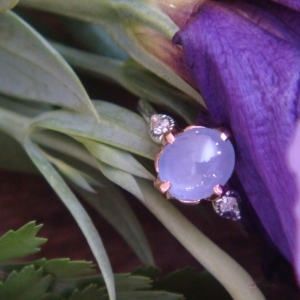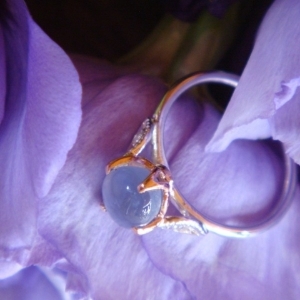 The flash really washes the color out, but you can see how clear and sharp and complete the star is, as well as how translucent the stone is.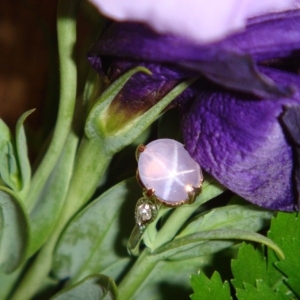 The photos she took somehow make the stone look pinker than it is. Here are some photos of the ring in it's bezel home and a better representation of the color.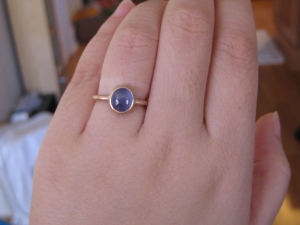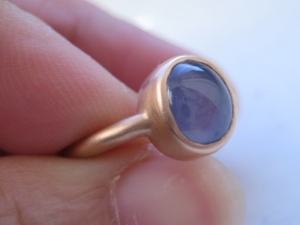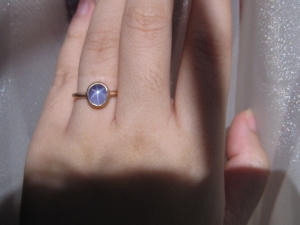 I can't wait to get the ring. I'm waiting for Sally to finish up a few other pieces.
When I get the goods though, I"ll post them over in Colored Stones.
https://www.pricescope.com/community/threads/my-sally-pieces-are-done.157445/#post-2865006#p2865006