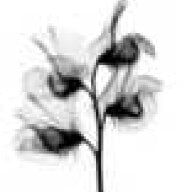 Joined

Oct 22, 2005
Messages

1,747
So, I finally got a couple call backs from decent looking prospective employers!!! Alot of you know this already, but I am looking for a new job after being at my current position for only 4 months now. It's just not for me, I'm unchallenged and bored all of the time.

Do I list this current position as a reference? There's been no bad blood, but I personally don't feel that they can accurately reflect the way I work because this position is just so wrong for me....

ETA: and who do I put down then? I kind of report to multiple people, so do I put down the one who I report to most? I don't want to list all 3 because that will distract from other references that I have that are much stronger.