Hello helpful friends.
I am considering the following stone:
2.29 carats, G, VS2. $17,594.
"excellent" polish, symmetry per GIA.
7.16x7.16x5.25mm
The following is an actual, ASET, and
IdealScope
image.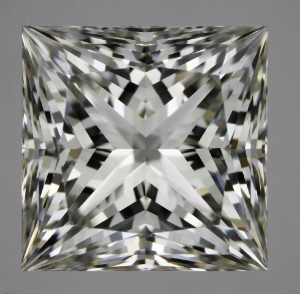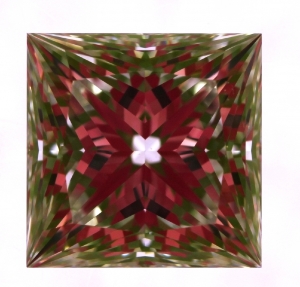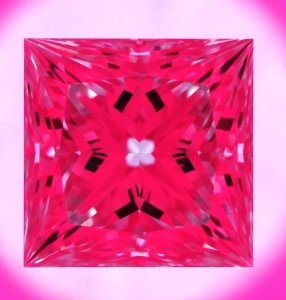 Please advise as to whether the light performance seems ideal. I do not know how to judge these images. Other ASET images I have seen include flashes of green and blue. It may be that this facility uses a different method for this imaging.
Any comments as to the value of the stone are appreciated. Stud or dud?