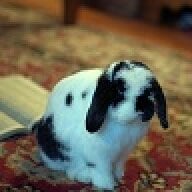 Joined

May 20, 2008
Messages

5,542
The other night we got an envelope from our photographer thanking us for signing with him. Inside were a bunch of cards (like postcard size). They were mostly blank (with a nice border) and on the top said:
Laura & Brad
September 25, 2009
There was a note that said he hoped we could use them.
So, what the heck are we supposed to do with them?

FI thought they might be for thank yous ... Or maybe save the dates? It was odd that they had a big blank area in the middle ... maybe we''re supposed to attach a photo? I''d post a picture, but I''m away on business and don''t have one with me, but I hope I described them well enough.
Any ideas? There''s probably some obvious use that I''m not thinking of.
ETA: They all came with individual envelopes.