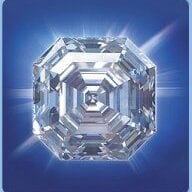 Joined

Jan 5, 2007
Messages

745
My sister is getting married and I am one of her bridesmaids.

My issue is, I cannot stand the dress she picked out, and there is no getting her to budge on it.

What I am wondering is, is there a point during the reception (say after the wedding/pictures/intro and such) where I can take the dress off.

If it were just a question of me not liking the dress that would be one thing but, after alterations and everything the dress just looks bad. Its not a good fit for my body type. Even my boyfriend, who would never say anythign hurtful, cannot bring himself to say it looks okay.

I like across the country from all my friends and family and havent seen them in almost a year. I just want to be comfortable/look nice for when I see people.

I am not trying to sound selfish. Am I though?