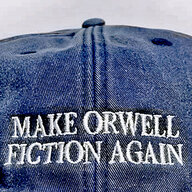 Joined

Apr 30, 2005
Messages

29,678
When I learned English in America in the 1960s we'd say and write, "The Ronnettes
was
an American girl group ...".
Wiki now writes: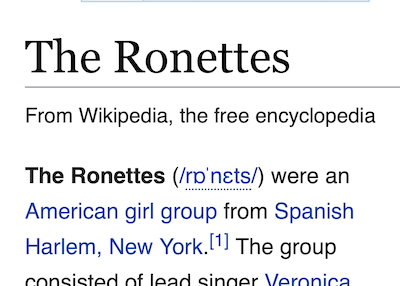 It's not just this example.
In the last few years I've noticed zillions of examples of this.
... The French Olympic team are (instead of is) ...
... etc.
Since today I consume much more media from Britain than from America I wondered whether British English just had different rules about plurals than did American English.
But now I'm wondering if they don't, and this is just more of modern lazy abandonment of grammatical rules.
... We wouldn't want to stunt Jonny and Janet's potential by making them learn or memorize anything.
If little Jonny says 2+2=5, who are we to damage this special snowflake?
Or does British English really have different rules about plurals?
Penny for your thoughts.