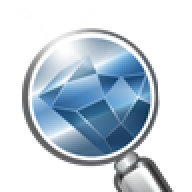 Joined

Dec 31, 1999
Messages

8,266
We often say that table and depth data are not enough to evaluate the cut especially for fancy shaped diamonds.
Here is what can be done using modern technologies.
can use these models to compute virtual images and analyze visual performance of these diamonds.
to see virtual models of the diamonds and analyze cut quality.
Here I picked a few 3D models of Princess diamonds. All of them have close depths (71%-73%) and tables (76%-79%).
You guys can play with these GemAdviser files:
simulations for three of them. Keep in mind, this is not a round stone and it is very difficult to find fancies with little light leakage.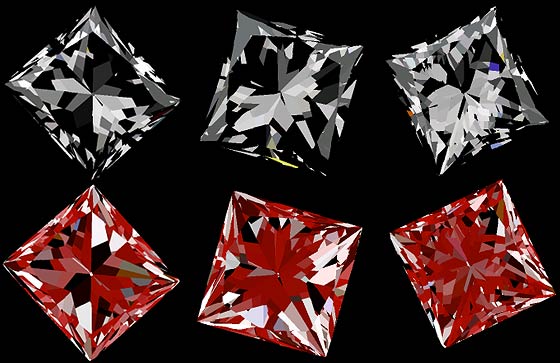 [/u][/u][/u][/u][/u][/u][/u][/u][/u][/u]