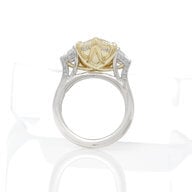 Joined

Aug 15, 2017
Messages

1,829
Well lots of changes have happened here, with the holidays Ive been so busy and not updated at all.
Christmas photos!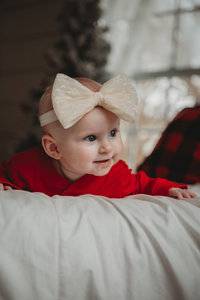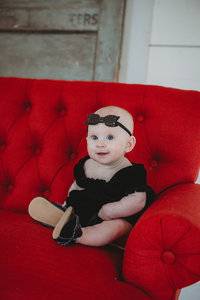 Valentine's Day she turned 7 months old!'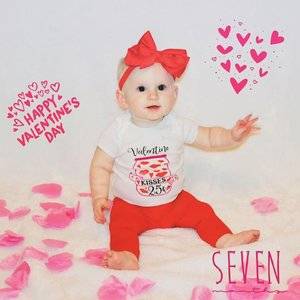 We had to get a helmet when she was 5 months because she had a flat area that was causing some facial symmetry issues but she graduates from the helmet on 2/28! I am hoping that she does not need another one, she is rolling all over the place and trying to crawl
growing up so quickly. She has 2 bottom teeth and I suspect more are going to pop through, its been a rough week so far with night time wake ups which is not typical of her.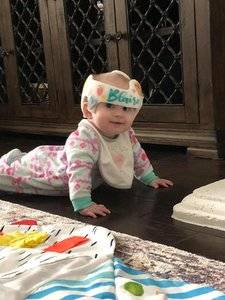 We have started solids and are doing a combination of BLW and traditional feeding, she knows exactly where that spoon needs to go