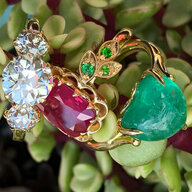 Joined

Oct 19, 2013
Messages

3,835
Prongs? Not a question of what style you prefer - but what you expect to receive in their execution. Functional/security wise.
A poster recently said:
"It appears some posters on PS think there is one set of standards for expensive high-end rings, and another set of standards for lower-end settings."
I think this is actually true.
15+ years ago I bought a ring and a necklace on a budget from a vendor. I naively assumed they would be held to the polish/workmanship that was so praised and commonly macro photoed online. Silly me- those were their higher level bench items! It's OK. I understand the economics on this one. It's aesthetic.
back to topic.
ive pulled these photos from Lebish. I've never bought from them - so that holds no reference.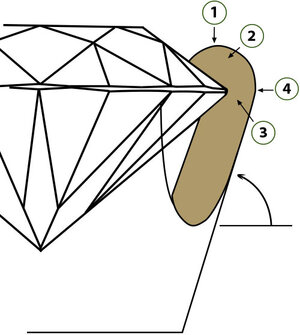 This above is referenced as solid prong execution.
these below are workmanship issues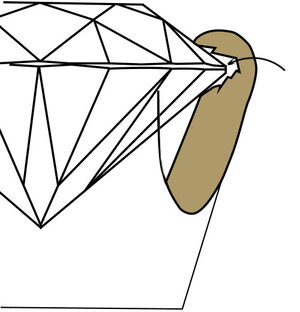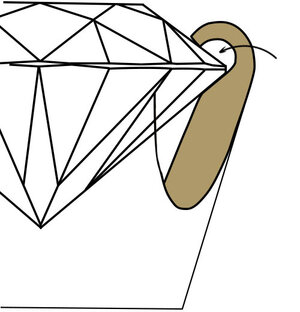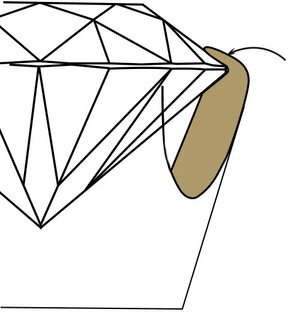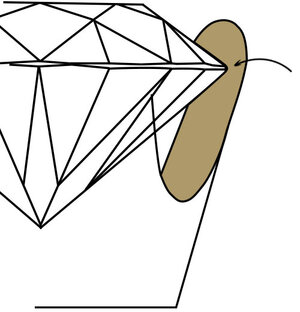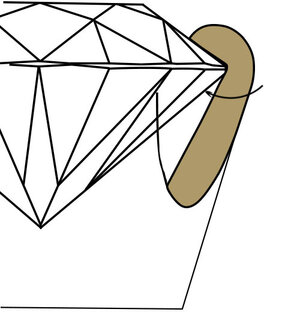 Here's my question-
What would you live with on your ring, without asking work to be redone, if any?
Lifted prongs aren't included here because I think that's a given.
Does how much you paid for the setting factor into your decision? If so- what's your guide there?
Is your answer the same for diamonds vs colored stones?
I understand it probably won't be answered - but I'm also curious from the vendor perspective.
is the level of skill and attention to detail to get a prong cut to the individual stone shape and deburred of flashing something that needs to be stated as a 'want' in a project?
is it just not economically feasible to be a given?