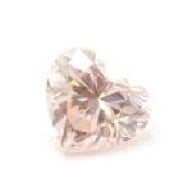 Joined

Aug 15, 2005
Messages

3,296
Since 2000, DH has been hinting (ever more bluntly) that we should have a generator in case of prolonged power outages in the winter. In addition to the heating system, we would need one that would power our water pump as we have our own well.
His point is understandable as we have had outages lasting up to three days. Luckily, it was just an inconvenience, but we very well could have had frozen pipes and all the trouble that that brings. This brings me to the point (at last lol): Do any of you PS''ers who live in the frozen north have power backup? If so, what was your generator of choice?
We''d really appreciate any advice on this.